At Home With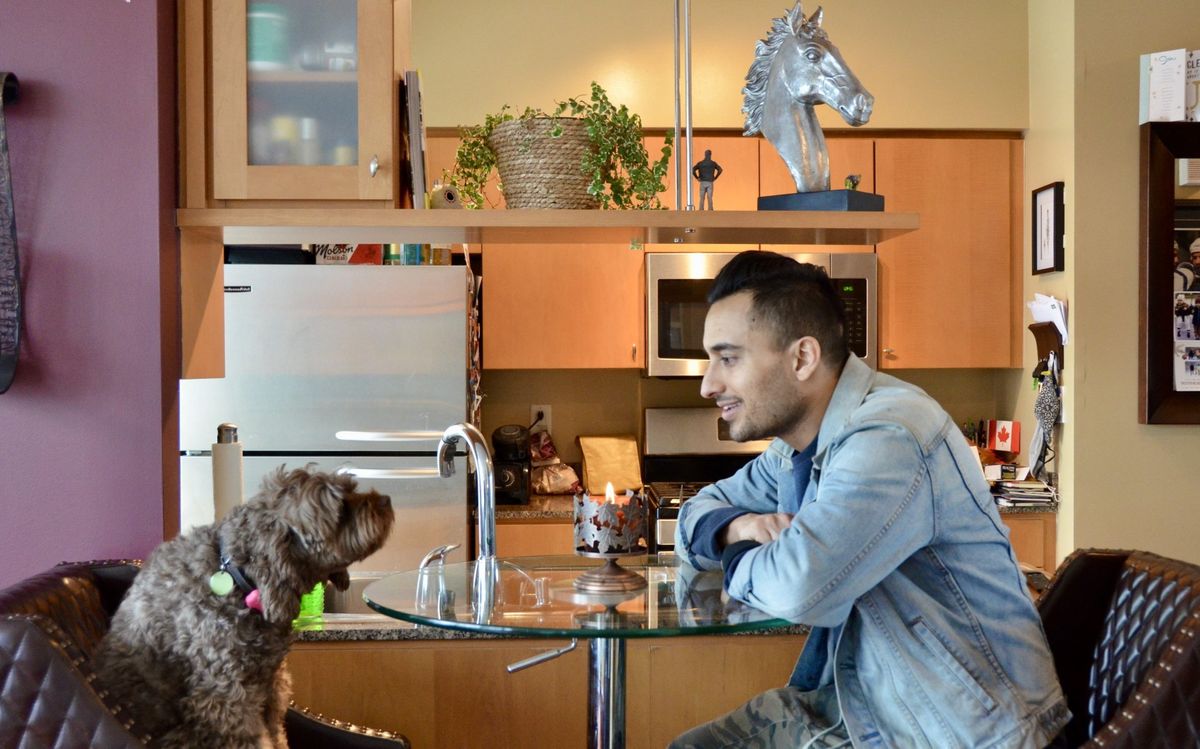 At Home With
CHFI morning host Gurdeep Ahluwalia has owned his CityPlace unit for more than a decade -- and he's loved every minute of condo life.
At Home With
TV chef, Mary Berg, and her structural engineer husband bought their dream home, in Toronto's Mimico neighbourhood, during the pandemic.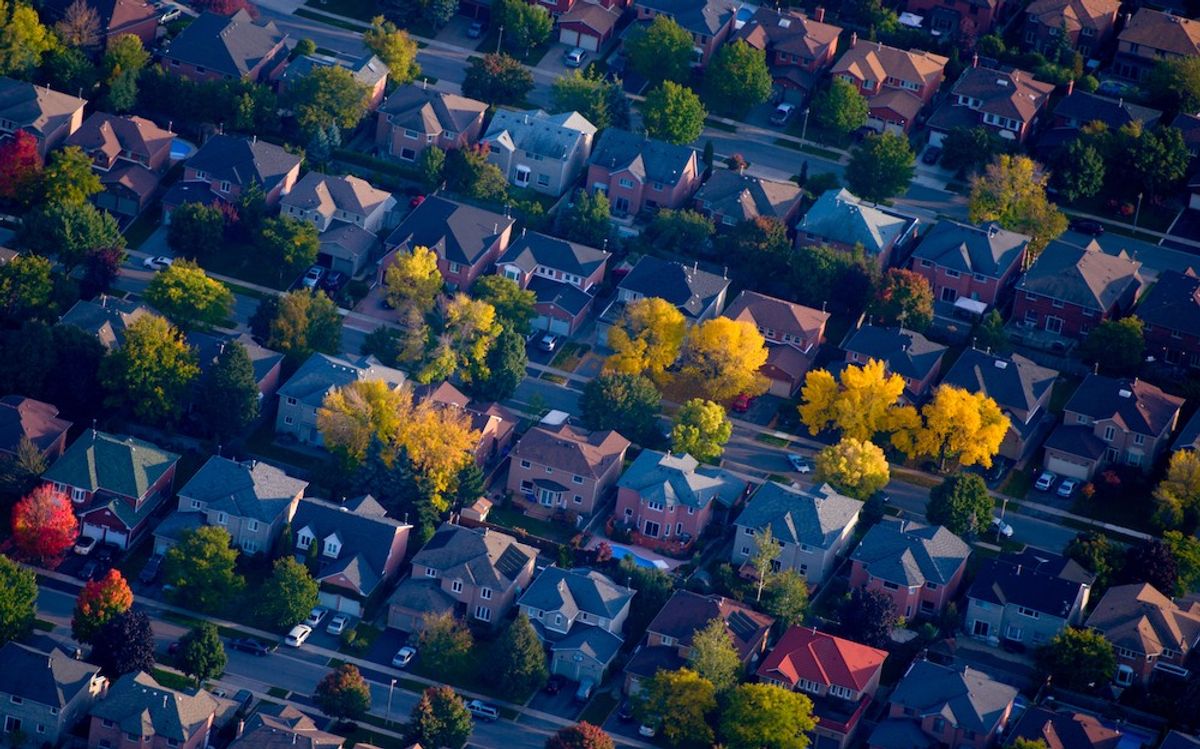 "We aren't quite out of the woods when it comes to further rate hikes, as frustrating as that may be."
Load more
2023 © STOREYS Publishing Inc. | All Rights Reserved