Ben Smith
Ben Smith is President of AVESDO, a Canadian software company harnessing the power of data to help real estate professionals make better, faster, and more informed decisions.
Ben Smith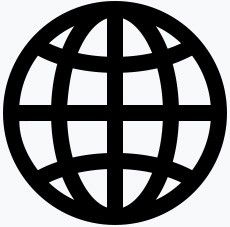 Vancouver
AVESDO is diving even more deeply into their system's data to uncover the truth about prices in the new home market.
Vancouver
Condos
As we enter 2022's final quarter, AVESDO is digging into the data their system has processed this year -- and unveiling insights as they go.
Load more
2023 © STOREYS Publishing Inc. | All Rights Reserved